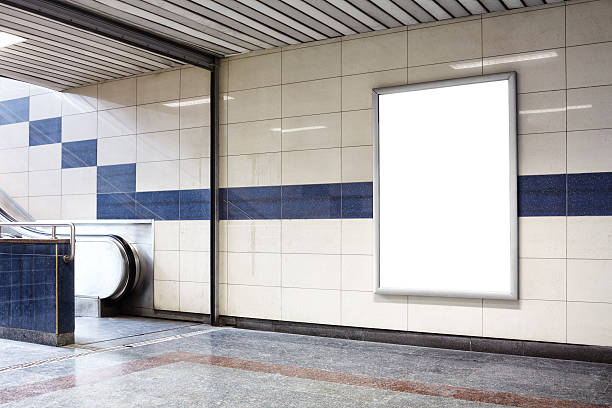 Purpose-Led Brand: Important Components of Your Strategy
What's purpose-led branding–a meaningless marketing catchphrase, or a crucial conception that any brand today has to adopt right away to support closer connections with their customers going forward? Numerous modern-day brands have failed to retain customer loyalty even after spending a lot on advertising, better customer service, or the establishment of corporate social responsibility (CSR), and the failure to have a purpose-led brand may be responsible for that.
The idea is deeper than the notion of giving back to the community–it necessitates the development of an improved product with an intrinsic benefit that consumers can utilize. If the offering provides extra user benefit above the product or service being sold, it inspires an emotional relationship with the consumers. This article looks at some critical components of purpose led branding…
Understanding the Broader Operating Environment
While a branding agency can help, you still need to be familiar with the greater forces at play globally, and to establish the ideal system conditions where a purpose-led company can scale up and flourish. If you are a brand with genuine world-changing ambitions, you need access to actionable current intelligence on vital megatrends around the economy, society, environment, technology, behavior, and spirituality. Be sure to base your strategy on, or at least have knowledge of, major developments with a global impact, for example the UN Sustainable Development Goals (SDGs).
Embrace Purpose-Propelled Leadership
Individuals with a transformative purpose as well as bold leadership are behind most of the outstanding brands and revolutionary inventions existing today. An array of belief systems and faith practices may help build purpose-oriented leadership and influence. Additionally, purposeful leadership may emanate from a macro phenomenon, for instance characteristics of the Millennials generation.
Purpose-Oriented Structure and Culture of an Organization
Many organizations form different teams to help achieve different brand-inspired goals, such as social innovation. Such teams are oftentimes liaising with many, if not all, core departments within the organization. Every purpose-oriented aspect must be integrated into each team's mandate. This may be accomplished through the adjustment of your organizational structure and provision of incentives to accelerate the implementation of emerging priorities. Likewise, the proper management of the teams in times of difficulty or insecurity, and awareness of the effect of current cultural concerns and sensitive social issues on staff motivation are necessary.
Purpose-Led Innovation
The products delivered in the market should give life to the brand purpose. You should base any strategy and innovation on the purpose, letting its effect last for longer. Consumers form closer connections with brands, thanks to products delivered this way.
Branding with a purpose is no longer optional in a highly competitive marketplace, especially where customer loyalty is desired.
What I Can Teach You About Marketing